Blog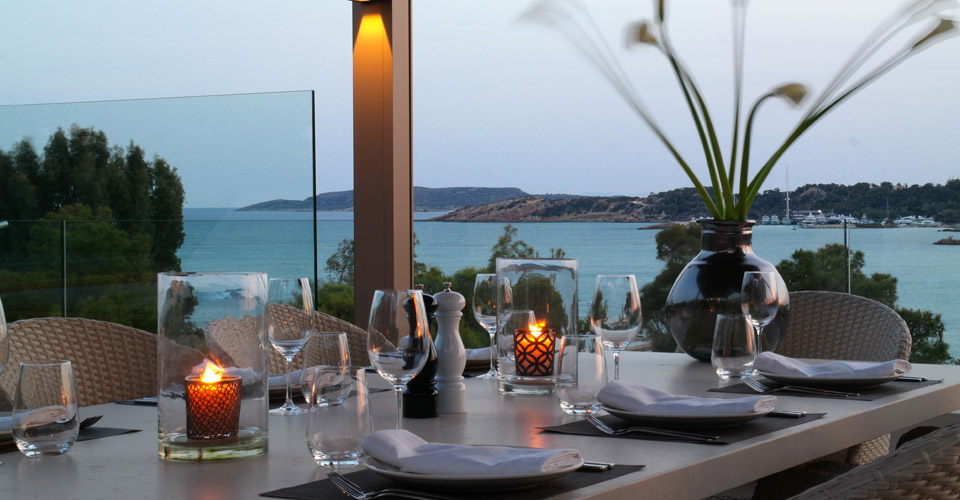 Published by Somewhere Hotels at February 21st, 2018
The more you see pictures of this beautiful country, the more you yearn for that special holiday. If you are planning to take this epic trip here is how you make it unforgettable.
Read more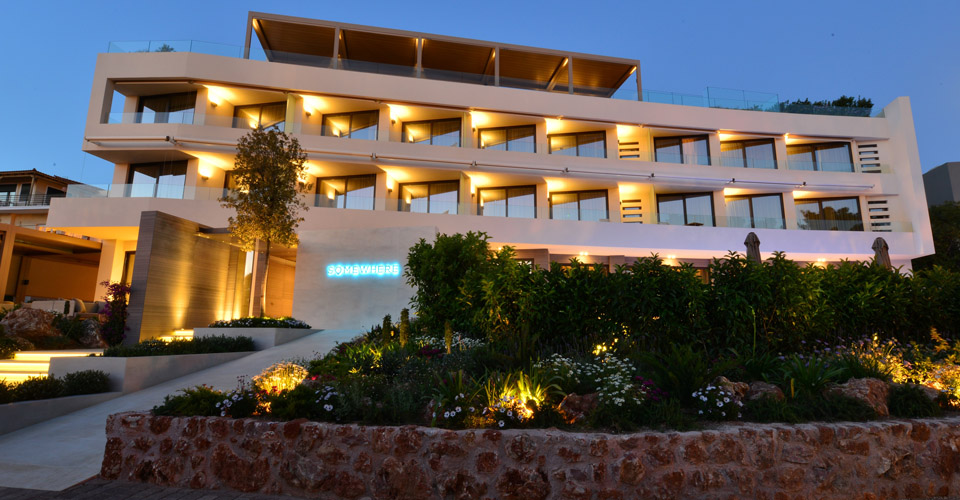 Published by Somewhere Hotels at February 6th, 2018
Greece has significant territory spread across hundreds of islands. Many visitors spend months exploring this historical and fascinating country. Some islands are famous for its natural features and others are famous for its islands.
Read more