Blog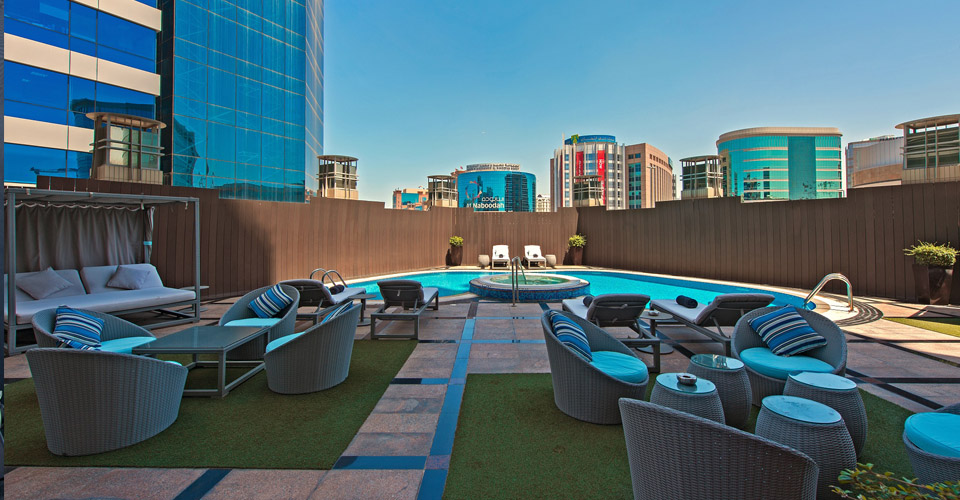 Published by Somewhere Hotels at February 21st, 2018
Do you travel alone or accompanied? When you are thinking about what to do in your next vacation, the first thing you have to consider is the type of trip you are going to do, if you travel alone, with the family, with your partner, with friends or with children.
Read more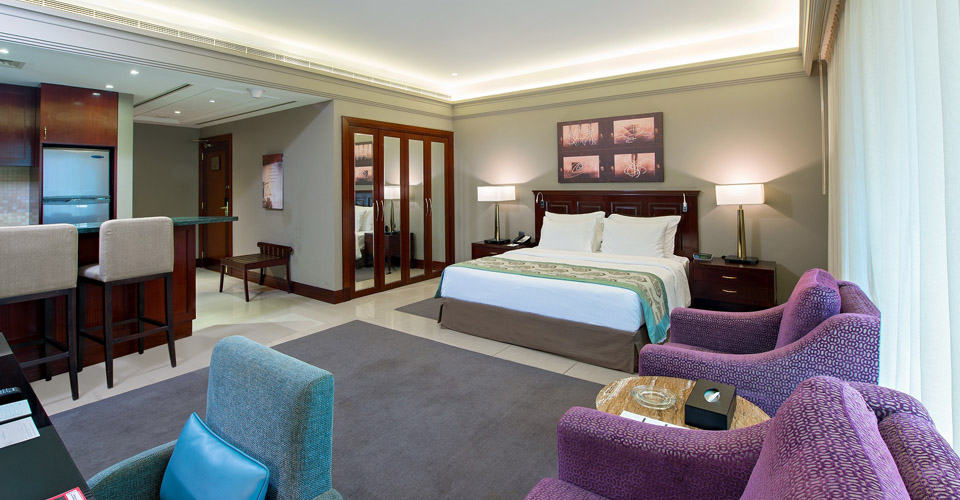 Published by Somewhere Hotels at February 6th, 2018
Somewhere Hotel Apartment Deira features all the facilities of a deluxe hotel apartment. Because of our strategic location, our hotel has become a tourist attraction. Every year, there is a great influx of tourists to the hotel not just due to its location but for the pleasant amenities as well.
Read more